| | |
| --- | --- |
| GreenPower is today in a leading position on the market. With great history in successful science and development we have built a solid ground and a great trust amongst pleased users in all of the world. | GreenPower always offers the greatest choice in different effects, equipment and models. At our place you find stationary, mobile, portable, and tractordriven generators. We also deliver complete solutions within modern Heating systems. |
| GreenPower utvecklar och tillverkar generatorer för kontinuerlig drift och reservkraft, med specialiserade lösningar för IT, eldistribution, entreprenad, lantbruk, sjö och industrin. Vi har även miljöanpassade lösningar som kan drivas på bioenergi. | GreenPower is a leading company within energy production and uses only the latest in new technology. This is a reciept of great quality and reliability. |
| GreenPower is used within construction, in emergency services, medical care, the military, airlines, mining, gardening, horticulture and industries, these are only a small variety of which groups we provide with generators. | |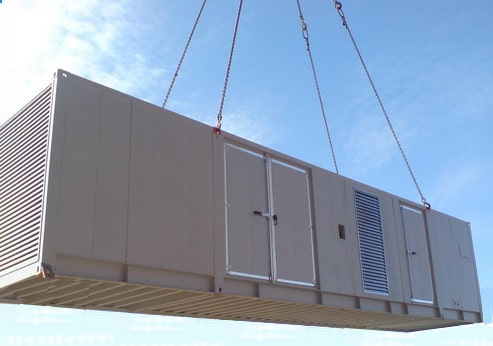 We also build customized container solutions.




Also included in the company group Trädgårdsteknik AB(Gardentechnics)